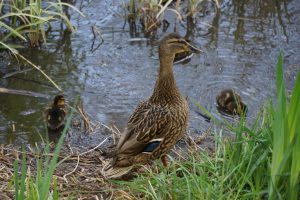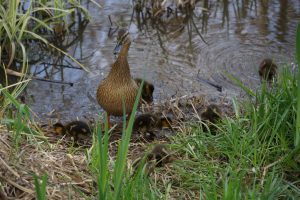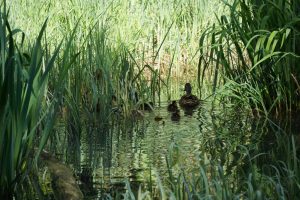 Pictures taken by local resident Deborah
Our annual pond clearing will take place on Sunday 19th January 2020 from 9 am to 2 pm.
We will be working with the Greenwich Council Parks Department to clear overgrowth in and around the pond so it can thrive.
Bring gardening gloves, rakes and forks if you have them.
Just turn up or message for info using the contact page here.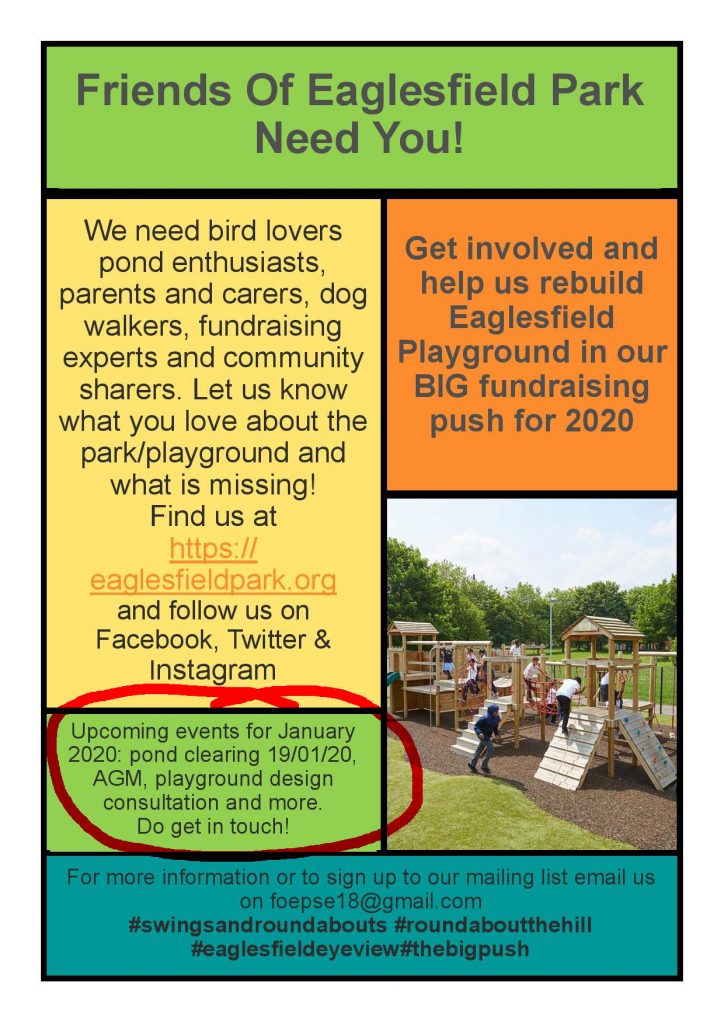 Here are some pictures of this lovely day in Eaglesfield Park. We were fortunate to receive some funding from the Royal Borough of Greenwich to host another Picnic in the Park event for the Greenwich Parkfest.
It coincided with Father's Day so it was lovely to see families coming together for a double celebration.