How it all began ….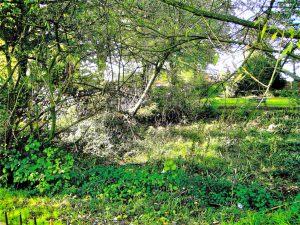 The Friends of Eaglesfield Park was set up in 2006 following a public meeting of local residents and park users who shared enthusiasm to be involved with the future development of the park.  A working committee was formed and after further extensive consultation it was established that the number one priority was to bring the pond back to life.  In fact many people were not aware that there was a pond in Eaglesfield Park as it had become so overgrown, drained of water and somewhat of an eyesore.  Restoring the pond would encourage a wider array of wildlife, opportunities for nature studies, increased visitors and help reduce anti-social behaviour.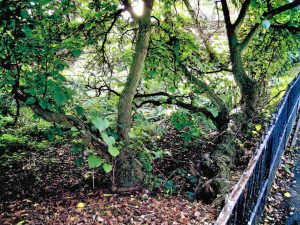 A Consortium of Friends of Eaglesfield Park (FOEP), The Royal Borough of Greenwich Parks and Open Spaces, UK Environmental WildlifeCharities, Groundwork UK and Froglife was formed.  FOEP secured £50,000 from the Community Spaces Programme (part of the Big Lottery Fund's Changing Spaces initiative), plus additional funding from The Royal Borough of Greenwich to restore the old Lily Pond and make other improvements to Eaglesfield Park.  Construction of the pond was completed December 2011,  the surrounding wildflower meadow  was planted in Spring 2012.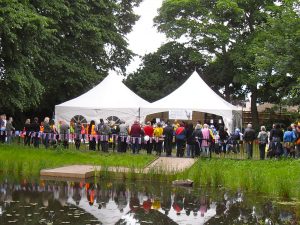 The restored pond was officially opened by The Mayor of The Royal Borough of Greenwich on the 15th June 2012.   The restoration of the pond was a tremendous success and clearly demonstrated how much the local community valued their "unique little park on the hill".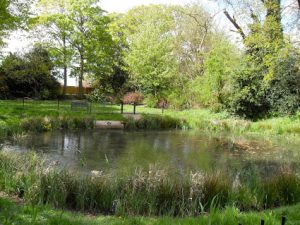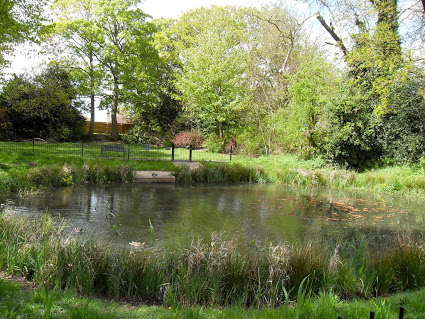 It had become a focal point for community activities and wildlife.  Thus Friends of Eaglesfield Park were inspired to seek further initiatives to improve wildlife, community involvement, park facilities/access/signage and general public awareness of facilities/  activities within the park.
Bringing Together our Local Community 
FOEP volunteers carried out (weather permitting) monthly  pond/meadow maintenance sessions to remove unwanted invasive plants and ensure safe access to the pond dipping platform.   As an extension to the maintenance sessions, a lot of interest was created in pond dipping (mostly children, but some adults !)  .  FOEP provided supervision, equipment and identification information.  A very enjoyable experience for everyone.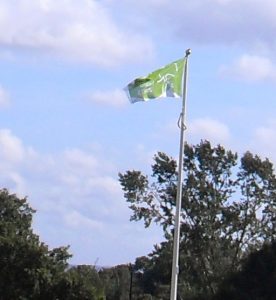 Although the pond is a major attraction , Eaglesfield Park offers much more for its local community and visitors.  FOEP are keen to ensure that the park continues to be a focal point within our local community by promoting festive events, wildlife enhancement, play facilities, easy access, spectacular views, part of the Green Chain, Green Flag Award, picnic area,  and much more.
 Brief Summary of some of our Achievements (2006 – 2019)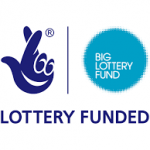 Obtained £50,000 from the Community Spaces Programme(part of the
Big Lottery Fund's Changing Spaces initiative)
Organised regular pond/meadow maitenance/planting sessions
Organised pond dipping activities, equipment provided
Planted spring bulbs supplied by RBG Parks Department
Liaised with RBG Parks Depart for wildlife Interpretation Boards and park signage
Liaised with RBG Parks Department to renew pathways and steps
Organised working parties of students from the National Citizen Service – The Challenge to clear overgrown bushes around the pond and pathways
Met with Local Councillors and RBG Parks Department regarding various issues
Put up numerous bird boxes
Obtained advice from wildlife organisations such as Groundwork UK and Froglife
Participated in Parkfest Summer Festivals funded by the Greenwich Forum
Obtained Green Flag Status
Together with instructor Chew-yeen Lawes, organised Tai Chi sessions in the park
FOEP would  like to thank everyone that has helped to create such a special park and look forward to continued support to enable Eaglesfield Park to flourish as a vital asset to our community and wildlife.
Here are a few photos to see us in action!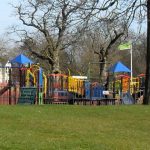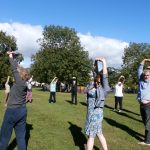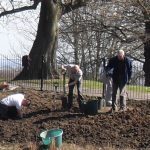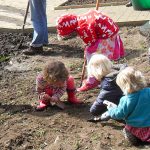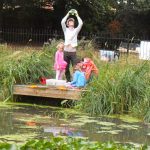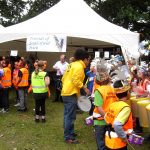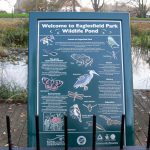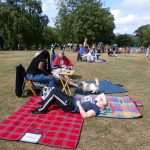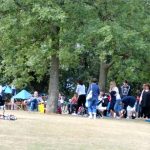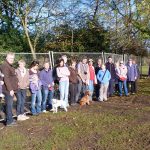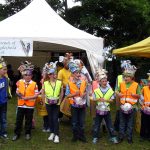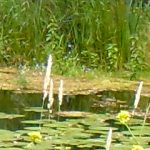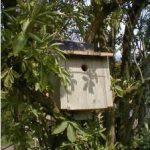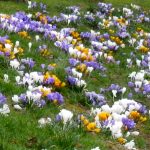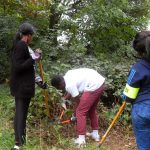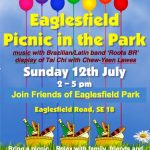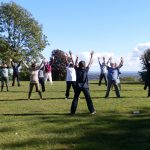 See more photos in our "Gallery"